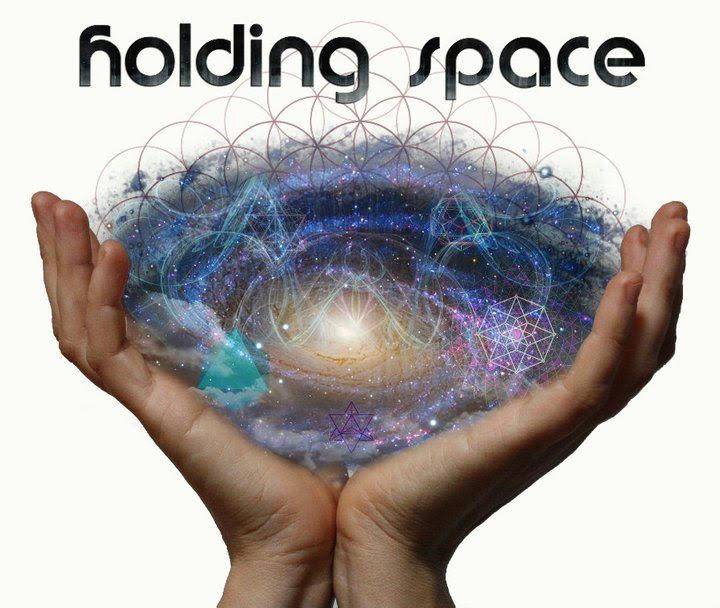 Words from TBCRP
As the war in the Middle East has become inflamed, the world feels the pain and suffering of the region. The way people make sense of the situation varies based on world views, politics and lived experiences. A sense of being divided is not a new phenomenon for Americans, as many have felt marginalized and "othered" within their own families due to our own domestic politics and religious beliefs. But there can still be a lot of upset, walking on eggshells, grief, and fear that we
hold. The desire to seek support and support others is human, so it can be
especially difficult when we're not sure how to interact with others who don't
share our opinions and experiences. The capacity to maintain emotional safety
and hold space for the views of others becomes challenging when we as humans don't feel emotionally safe.
Read More +