Zoe LaBarbera, MFT EXTERN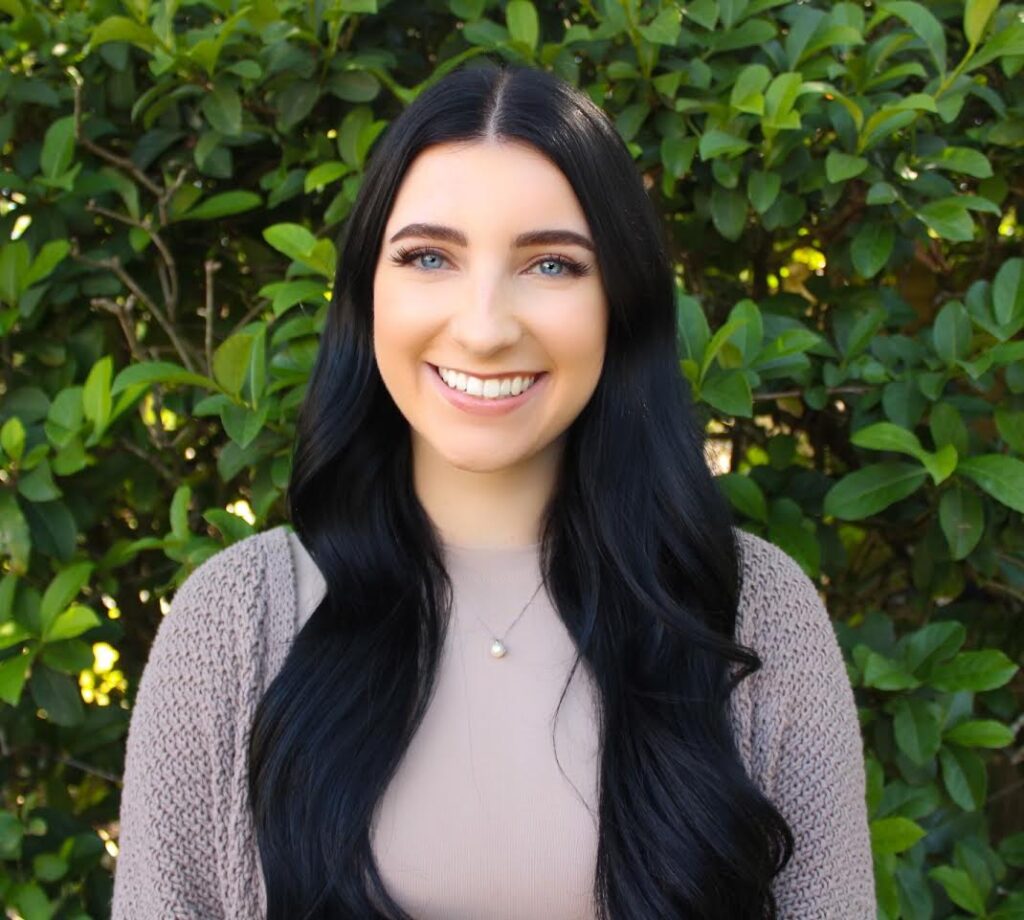 Zoe LaBarbera, MFT EXTERN.
Zoe LaBarbera,
MFT EXTERN
Thank you for taking the time to learn more about me and what I can offer you as you take this next step towards creating the life you envision. Therapy is a journey of growth and self-discovery, and I would be honored to be a part of this process as you work towards healing and transformation. I am passionate about helping individuals, couples, and families meet their goals and achieve strong and healthy relationships. I am committed to providing a safe and supportive environment for clients to explore their challenges and find solutions.
Through a collaborative and strengths-based approach, I help clients address issues related to anxiety, depression, stress management, coping skills, identity and purpose, grief, loss and trauma. For couples and families, I work with issues concerning relational discord, conflict resolution, intimacy and connection, parenting concerns, and adjustment/transition problems. My goal is to empower my clients to live a life that is fulfilling and meaningful. This is something that looks different for everyone, and I deeply value each client's unique story and perspective. I hope to have the opportunity to work with you and support you in achieving your personal and relational goals.
I'm originally from a town called Plant City located in Central Florida but have been living in the Tampa area for the past few years. I recently graduated from the University of Central Florida (UCF) where I earned my Bachelor's degree in Psychology. Currently, I am pursuing a Master's degree in the Marriage and Family Therapy Program at the University of South Florida (USF).