Sally Breedlove
MFT Extern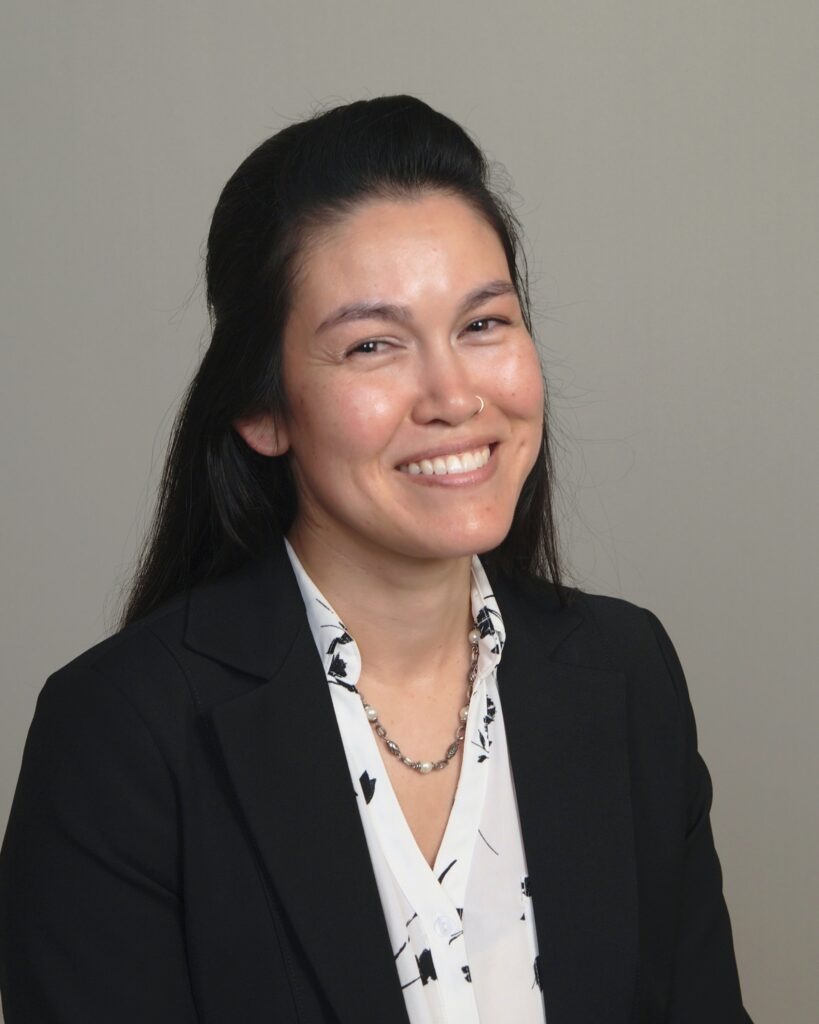 Sally Breedlove, MFT Extern
You want change. You have tried everything you know, and now you are seeking additional support. It takes courage to make that first move. My goal is for you to feel safe and encouraged in a judgment-free space as we work to create the life you want.
I believe in the interconnectedness of people through their relationships. Relationships have the power to influence how we see ourselves and the world around us. When our relationships are challenging, we can get caught in the same patterns of interaction that leave us feeling stuck. My approach is collaborative, which means your expertise in your lived experiences as well as your preferences will combine with my theoretical knowledge so that together we will get you un-stuck.
I work with adult and adolescent individuals, couples, and families. My therapy with clients often focuses on communication, relationship difficulties, life stressors, anxiety and depression, life changes and self-esteem. I love people and look forward to working with and getting to know you.
Relational/Couples Therapy: Our relationships are some of our most cherished and challenging. They have the potential to both make us feel seen and loved or isolated and disconnected. Whether you are having arguments or seem to be speaking past one another, we will untangle the motivations and desires that drive us to interact the way we do within a safe and nonjudgmental space. I help couples learn new ways to interact that allow them to focus on the deeper issues that need to be addressed and create connection. Together, we will work to improve communication, manage conflict, and build intimacy.
Individual Therapy: I provide services to a wide range of individuals with various presenting problems. We can address poor self-esteem, depression and anxiety, stress management, or any other topics you are feeling distressed. I believe that mindfulness and slowing down to focus on the now can greatly enhance our ability to manage busy and stressful lives. Let's work on breaking the patterns of harmful thoughts and grow non-judgmental awareness so that you can feel confident on the journey of becoming who you want to be.
Veterans With Disabilities and their Spouses: Disability can change how we interact with the world and the people we care about. It can feel like change and loss that never ends; we adapt to one part of it only for a new aspect to reveal itself. Balancing medical and emotional needs can be frustrating and overwhelming. As a partner, you can feel the tug of balancing your roles as spouse, caregiver and affected party. Together, we can learn how to manage changes related to your long-term health concerns as well as new family roles and expectations in a warm and empowering environment.
Loneliness and Social Isolation: Maybe it's been a while since you felt a deeper human connection with someone and you're missing that, but you're scared or embarrassed about how to get where you want to be. It takes courage and resilience to reflect on what you want in your life. Let's work together to identify personal strengths and strategies that will get your life moving in the direction you desire.
Sally Breedlove completed her undergraduate degree at the University of Florida and is currently obtaining a master's degree from the University of South Florida's Marriage and Family Therapy program. She previously taught K-12 education, predominantly working with middle and high schoolers. For ten years, she was a librarian with the Public Library system where she facilitated numerous programs including a Mindfulness for Beginners course. She has been a volunteer crisis counselor for the Crisis Text Line since March, 2022. Sally works under the supervision of Dr. Jeanne Peterson.