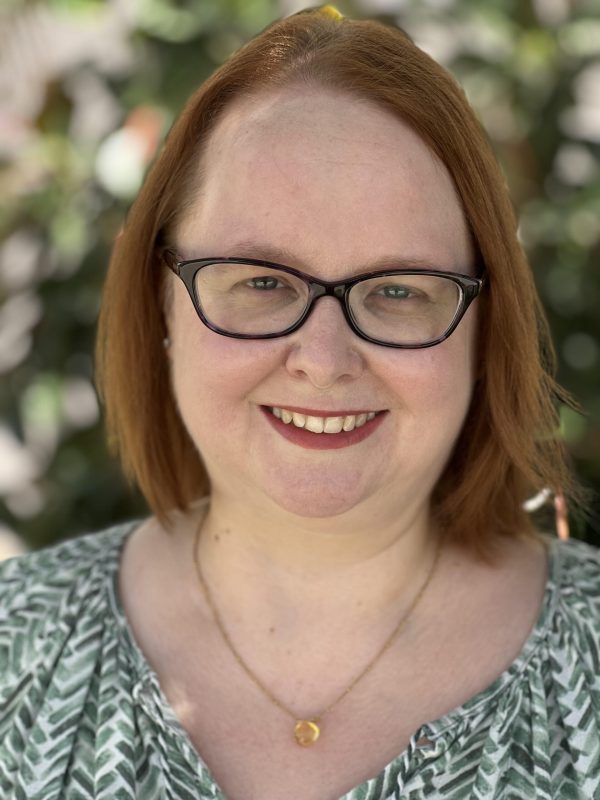 Hi, I'm Dr. Hege Riise, a licensed psychologist. I received my doctoral degree in Clinical Psychology from Southern Illinois University Carbondale, I am a generalist by training and have worked with diverse individuals with a variety of presenting concerns during my career. Over the years, I have also developed special expertise in working with survivors of trauma, abuse and interpersonal violence. I also have a particular interest in working with gender, sexual, and relationship minorities (e.g., LGBTQ+, kink). 
In therapy, I work with you in a collaborative way that focuses on helping you build awareness, knowledge, and skills to navigate the challenges life has brought you. My approach is influenced by acceptance, mindfulness, and values. I approach working with thoughts and emotions from a non-judgmental point of view, encouraging you to be aware of them and figure out how to disconnect from thoughts and emotions that might not be serving you in each situation.  
In my free time, I enjoy spending time with my spouse and 13-year old rat terrier. I am also a registered yoga teacher and enjoy incorporating yoga into my life. I also read a lot, enjoy time in nature, play video games, and do various arts and crafts. 
Trauma, Interpersonal Violence, Abuse
I have extensive training in working with trauma survivors, particularly survivors of interpersonal violence and abuse, both in helping support general healing as well as treating PTSD through both non-exposure and exposure approaches. I have training in providing exposure treatment through Prolonged Exposure and Accelerated Resolution Therapy (ART). Over the years, I have attended numerous trainings and have also provided a lot of trainings on how to treat trauma and work with survivors of trauma. 
If you have lived through trauma, violence or abuse, you have probably felt helpless and without power. Maybe you have had a lot of anxiety or depression symptoms or felt like you sometimes lose touch with reality. You might have problems navigating relationships or feel really crappy about yourself. Whether you have one or more of these symptoms, I have knowledge and skills that can help with your healing journey and I would feel privileged to be part of it. 
Gender, Sexual, and Relationship Minorities (e.g., LGBTQ+, kink)
I have provided group and individual services to a lot of LGBTQ+ identified clients over the years. I also provide gender affirming services. My goal is to provide you a space that is affirming and celebrating of your identities, whether you want to work on concerns related to one or more identities or related to something different.
As a kink-aware professional, I recognize how frightening and risky it can be to share about this aspect of your life as there is a lot of stigma due to a lack of knowledge and understanding about what kink is and isn't. I have attended trainings and reviewed literature over the years to build my professional knowledge
Life Transitions and Adjustment Concerns
I have primarily worked with young adults and adults in my career and have supported numerous clients through various life transitions and adjusting to minor and major stressors. Being able to talk about your experiences, thoughts, and emotions during those tumultuous times of life, whether before, during or after, can be an important part of successfully coming out on the other side. As a former international student, I have also worked a lot with individuals dealing with acculturation, immigration, culture shock and homesickness.
I received my doctoral degree in Clinical Psychology from Southern Illinois University Carbondale (2011), completed my doctoral internship at New Mexico State University, and my postdoctoral residency at Arizona State University. I have practiced as a mental health provider since 2005 and I was initially licensed as a psychologist in Texas in 2013 and received my Florida license in 2016. I am a member of the American Psychological Association (APA) and also serve as a commissioner on the Commission on Accreditation with the APA.