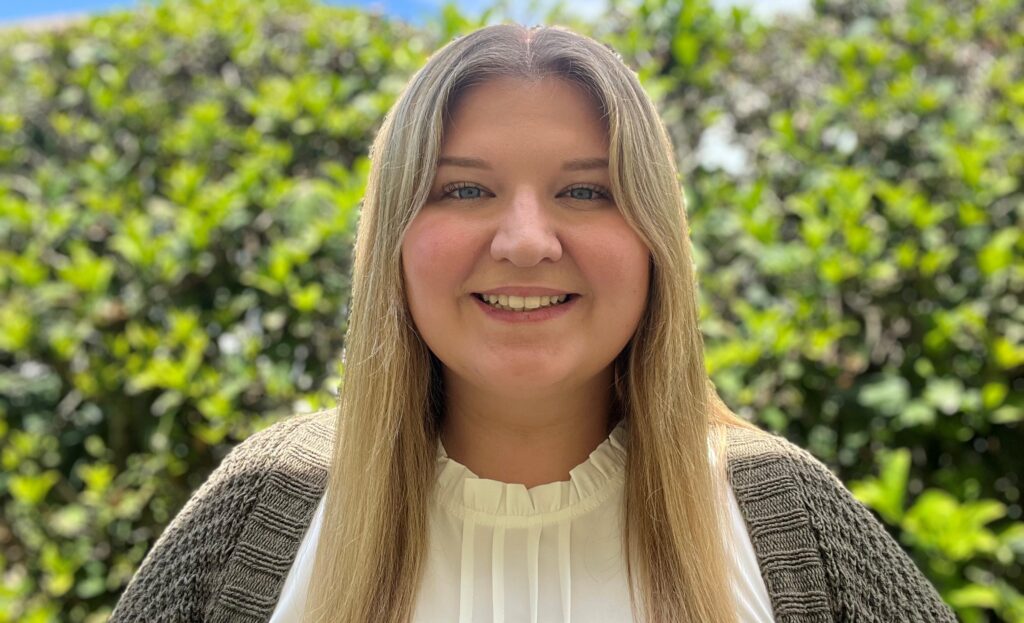 I'm Gina Burr and I'm an MFT extern. I'm honored that you're taking the time to learn about me. It's common to be apprehensive about beginning the journey of therapy and consider reaching out, so I commend you for making this step!
My goal is to help individuals, couples, and families manage their relationship difficulties, anxiety, depression, and life choices and stressors, in general. I want to help you develop healthy boundaries, communicate effectively, and break out of patterns you may find yourself stuck in. I have a warm approach and will connect with you by meeting you where you are and providing an empathic and open-minded environment. I specialize in working with couples and families to help them build closer and healthier relationships. I also work with individuals to help them cope with life's challenges so they can feel better.  
My purpose as your therapist is to hear you and learn about you and your experiences and perspective. I embrace clients of all different backgrounds including age, sexuality, gender, race, ethnicity, and culture. Please know that you can be comfortable with me. I welcome client's feedback and seek to adjust my approach to fit you well. We will establish goals together to ensure we are moving in a path that is right for you.
I am currently pursuing my master's degree in marriage and family therapy. My supervisor here at TBCRP is Dr. Samantha Wagner, who is extensively trained and is guiding me through my professional development. I hope this helps you to learn a little more about me and determine whether I'm a good fit for your needs.